Welcome to Endless August Supply Company!
Hi! I'm Andrea and I create small goods and wearables for everyday adventurers. All my products are designed in my sunny Colorado studio with the hope they will bring a little light into your day.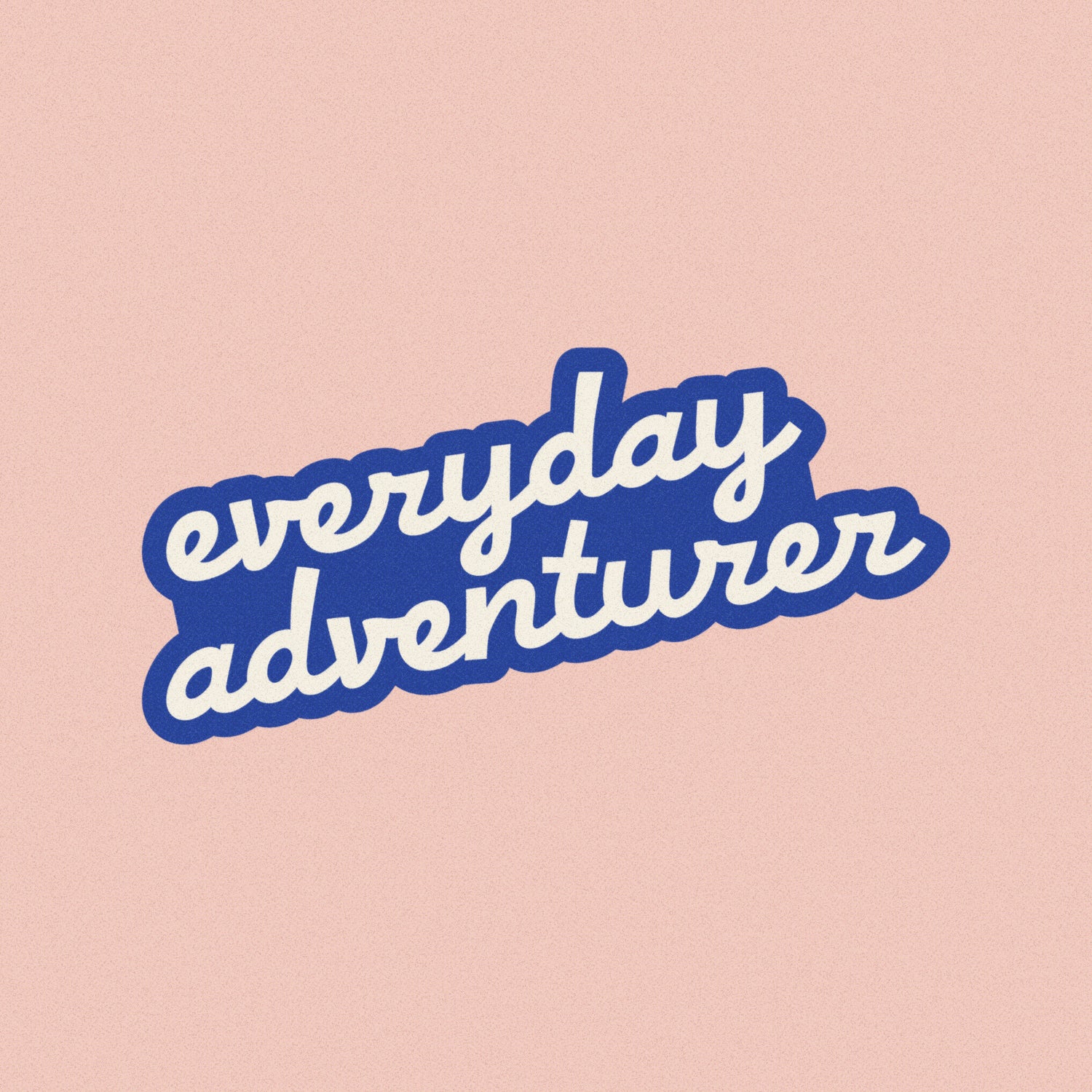 Are you an everyday adventurer?
Do you wake up in the morning ready for new experiences? Excited by the possibility of a beautiful sunset? Open to new ideas and meeting new people? Do you look for joy in your daily life? Do you look for joy in others? Do you say yes to the weekend hike? Or exploring the newest restaurant opening downtown? Then you're an everyday adventurer and we've got just thing thing for you.
Come join us!
What Customers Are Saying
Katharine H.
verified buyer
Shop Our Instagram
@endlessaugustsupplyco